Florida Chapter
Invites you to celebrate

Sunday August 20th, 2023 | 11am to 4pm
Come experience Indian food, clothing, jewelry and a cultural show. Also enjoy henna designs and a kids zone!
Cultural Show @ 1PM
Patriotic performances from different regions of India
Master of Ceremony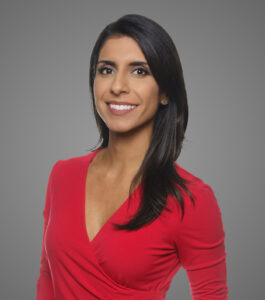 Saira Anwer
Local 10 News Team
Alefiya – 954-648-0133
Sharmista – 561-573-8972
www.AIAFL.org
AIASFL | AIASOUTHFLORIDA| #INDIADAYSFL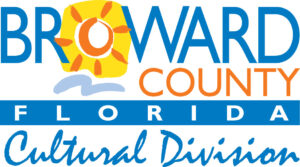 Funding for this project is provided in part by the Broward County Board of County Commissioners as recommended by the Broward Cultural Council.